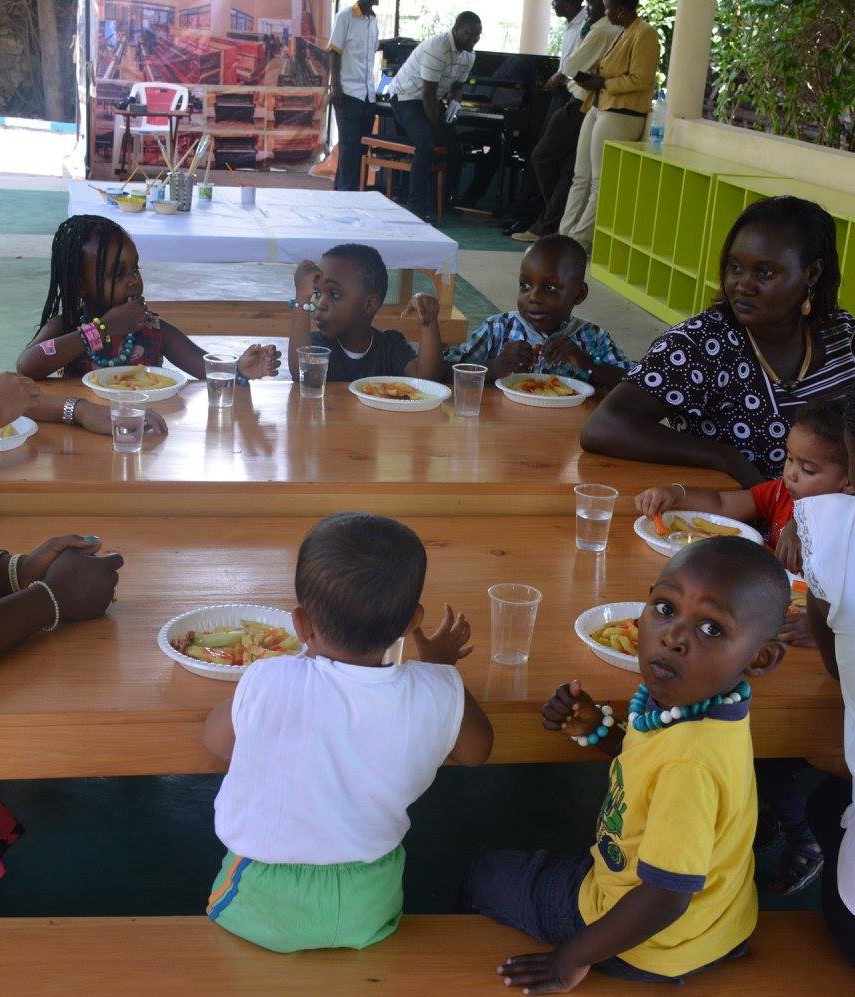 Playgroup Class (18 months – 3 years)
Playgroup/Toddlers are inquisitive and exploratory by nature, striving for independence and autonomy, while insatiably curious.  Our Playgroup class is family oriented and therefore the classroom is fitted with kitchen, living room and bedrooms play environment. This eases the transition from home to school.   Arts are emphasised in this class by use of crayons and paints. They learn to be part of a group, interact positively with others, share toys and listen to stories and instructions.
Children at the age of 2.5 years will graduate to a Transition class where they receive additional support to help them be school ready for Kindergarten.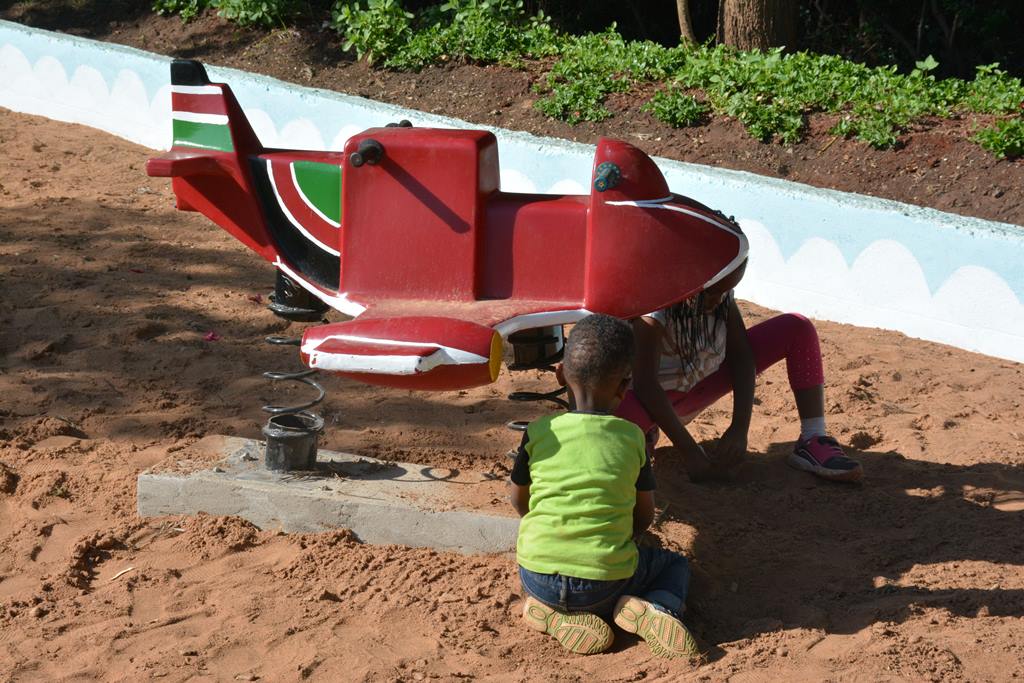 Kindergarten I (3 – 4 years)
Children in KG I are active and enthusiastic learners, busily refining and expanding skills and knowledge they gained in the playgroup/toddler years. At this age, varied programs allow plenty of opportunities to learn through free play and creative activities as well as carefully planned and structured projects.
The class is filled with investigation, experimentation, and discovery environments. Teachers ensure the children have joyful, appropriate, and meaningful learning experience that leads to success in school and in life. They are exposed to introductory arithmetic and literacy is introduced at this stage.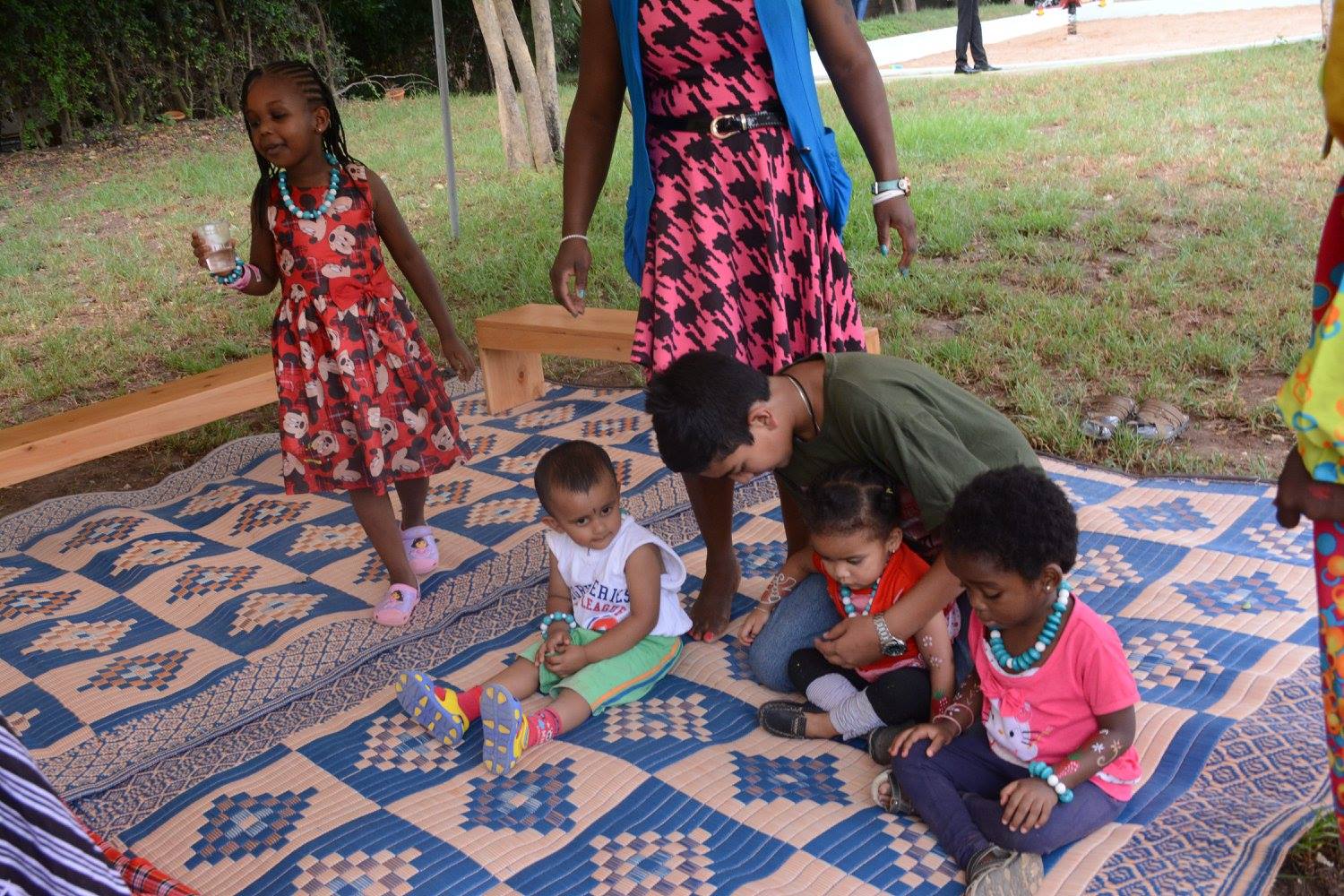 Kindergarten II (4 – 5 years)
Children at kindergarten II are enthusiastically advancing their development in exciting and challenging ways.  Children at KG II enjoy lots of stories and start to advance in literacy, math and science as well as other essential areas such as art, social and emotional well-being and wellness.
Drama and role plays will be emphasized as activities that develop confidence in use of language and strong self-concept.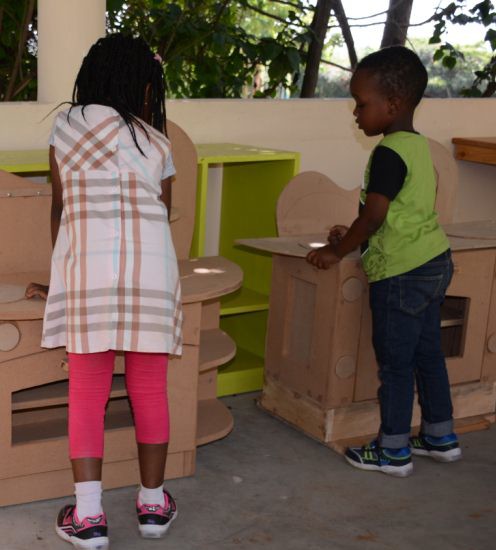 Kindergarten III (5 – 6 years)
Children at Kindergarten III thrive in environments that allow them to explore.  They are ready to learn more abstract concepts and are challenged by opportunities to ask questions, to seek solutions, and to solve problems independently.
Children at KG III learn how to read and communicate their thoughts through writing.  At this stage, our KG III curriculum provides a clear emphasis on the development of strong language, math, and science skills. The children will be exposed to environments that encourage investigation, innovative thinking, and project work.