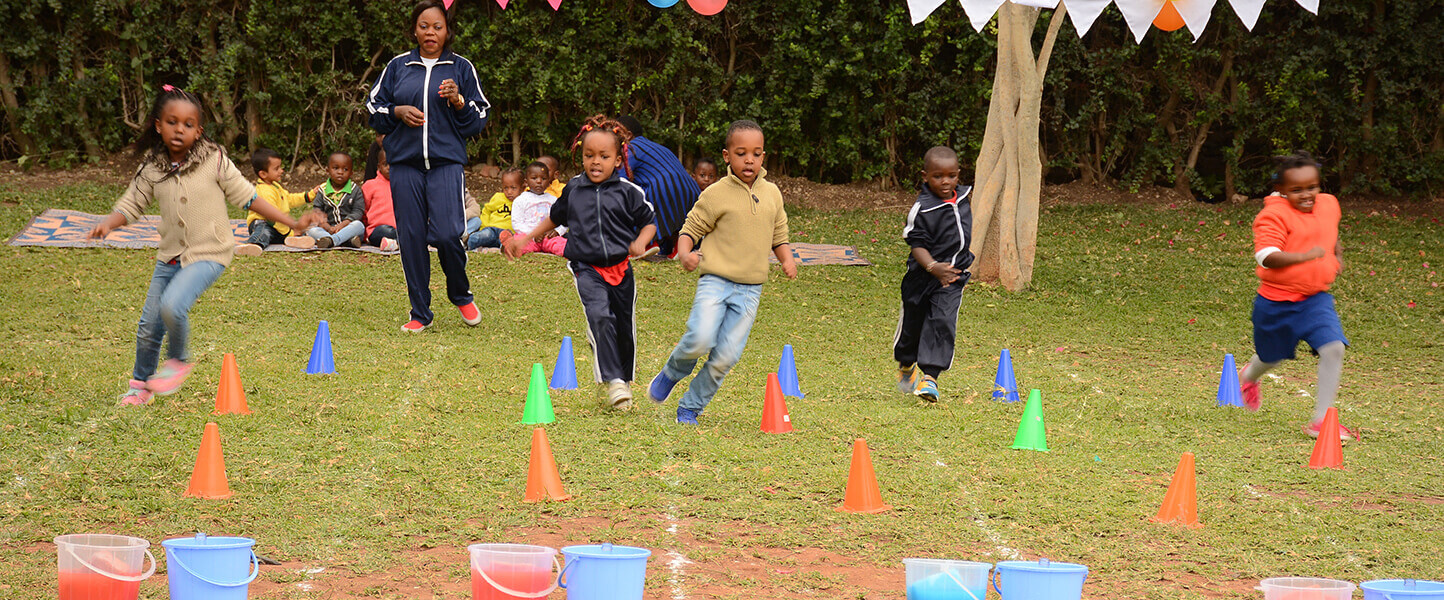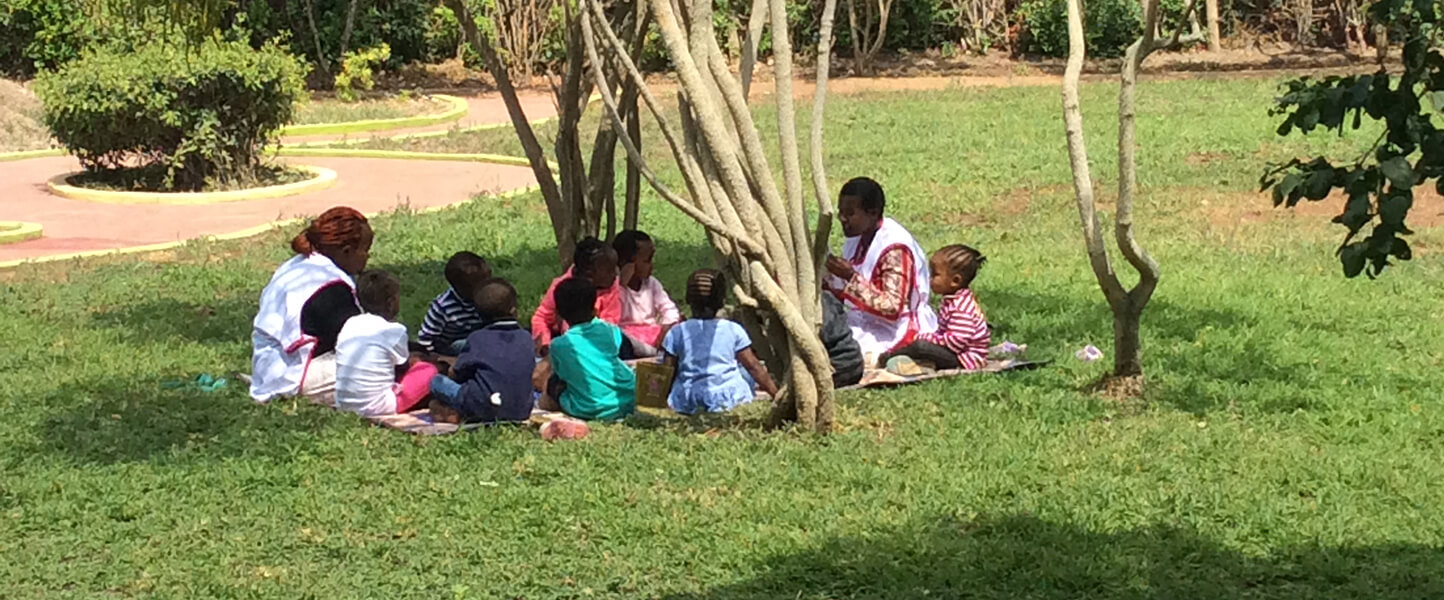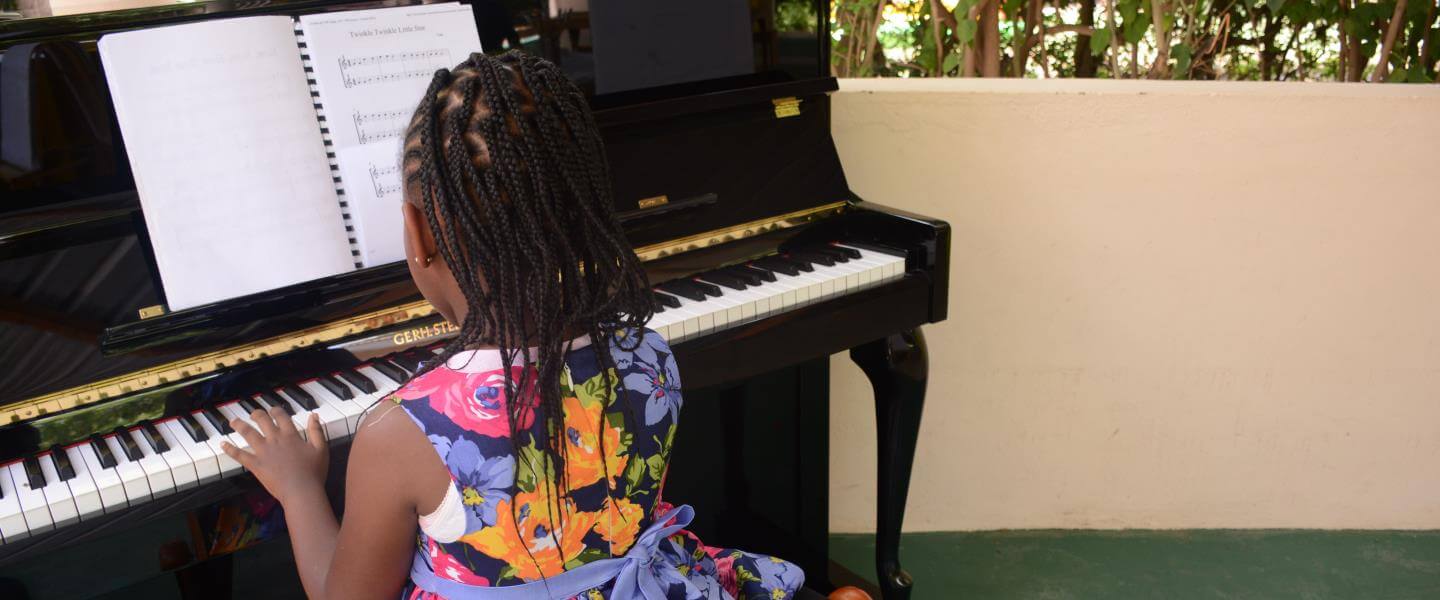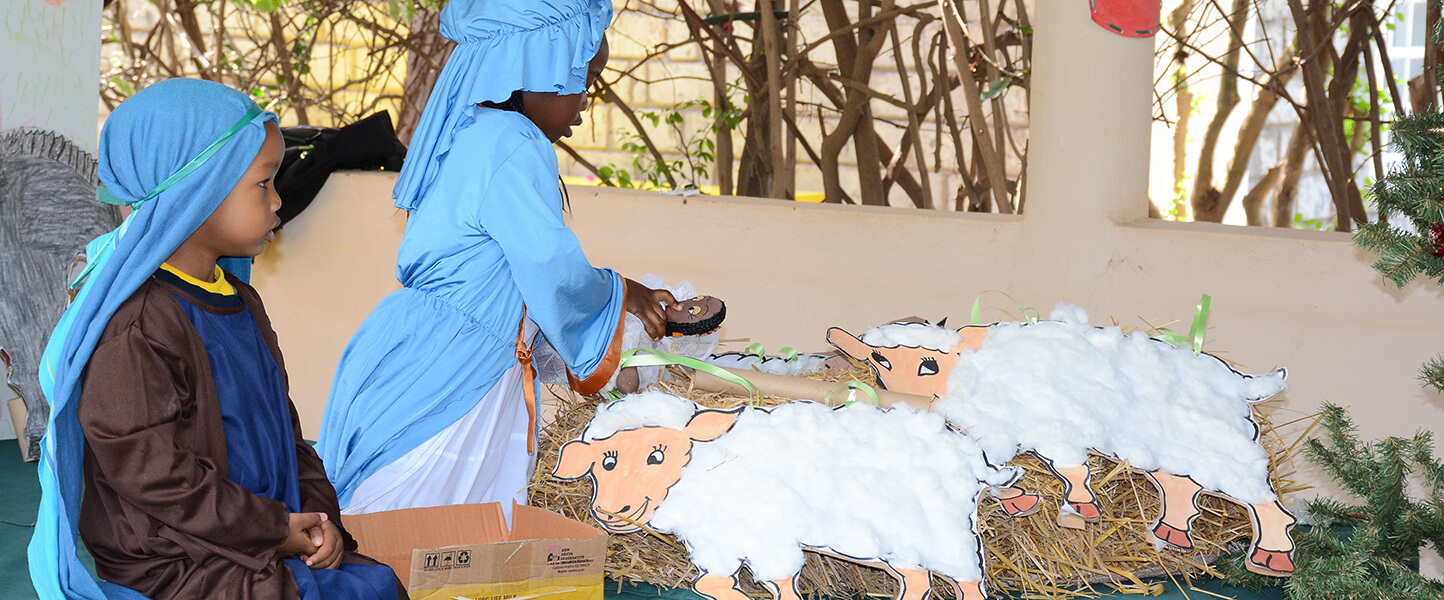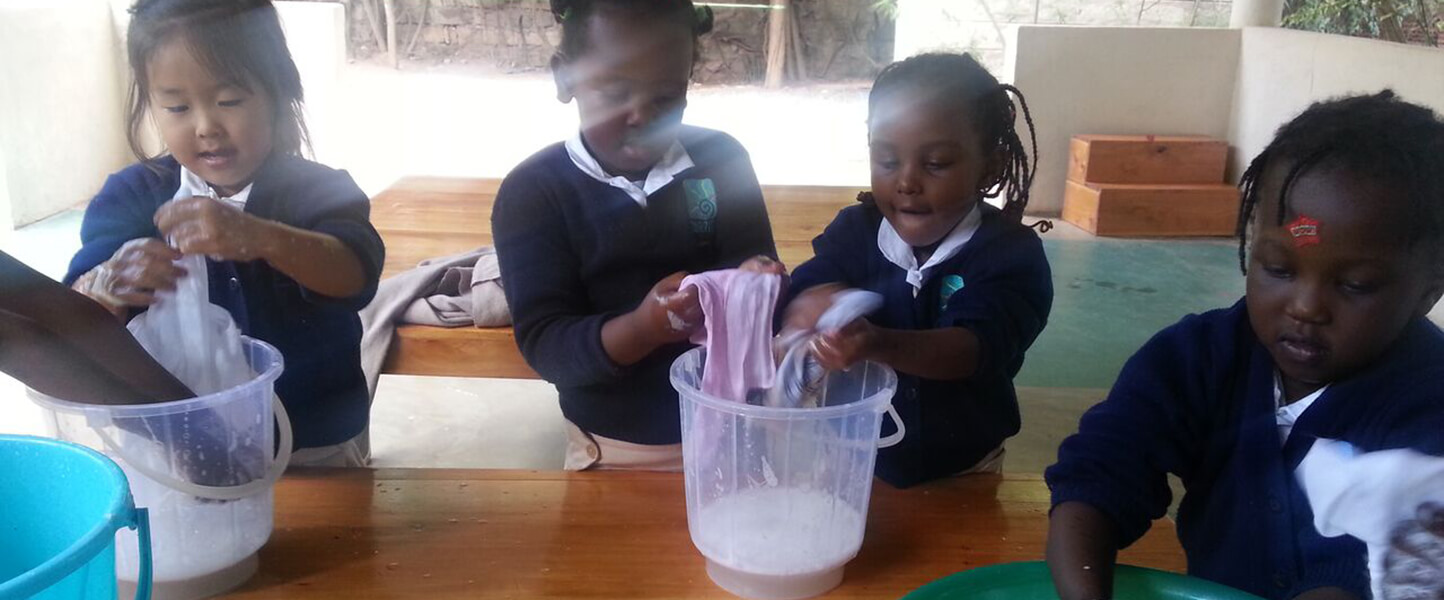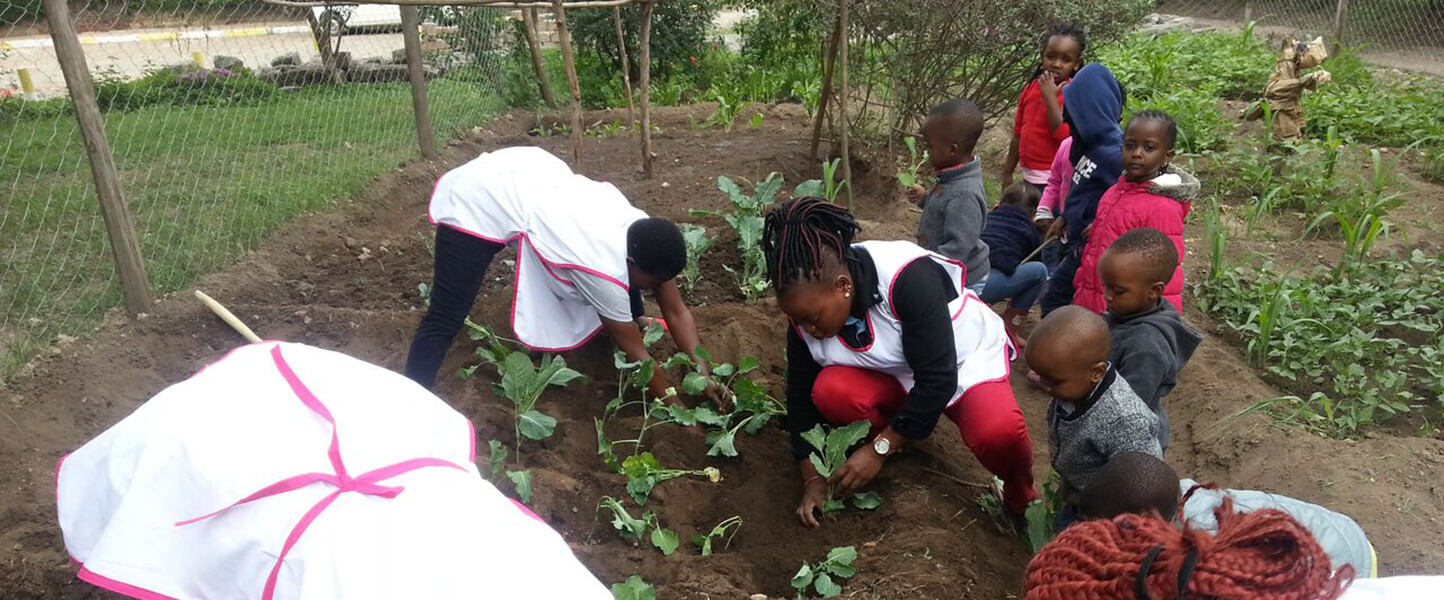 Discover Our
PLAYGROUP & KINDERGARTEN
Welcome to the home of inspiration; Maarifa School, Playgroup & Kindergarten. We not only impart your child's growing mind with knowledge, we provide your child with a platform to Explore their abilities and environment to feed their innate curiosity.  It is a place for your child to learn how to best Express themselves, articulate their concerns and Create new ideas and opportunities.
At Maarifa School we inspire your child today to found a greater tomorrow!
Our motivated and self-driven teachers are passionate about working with children. They are vetted from accredited institutions for early childhood development and education in Kenya.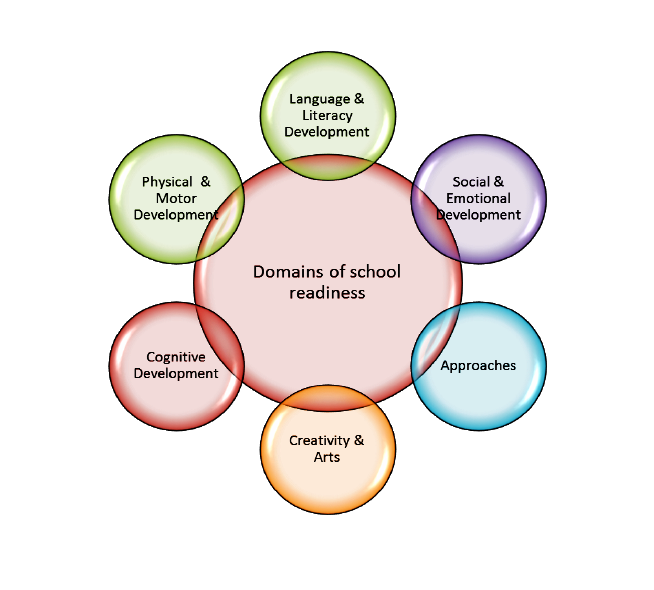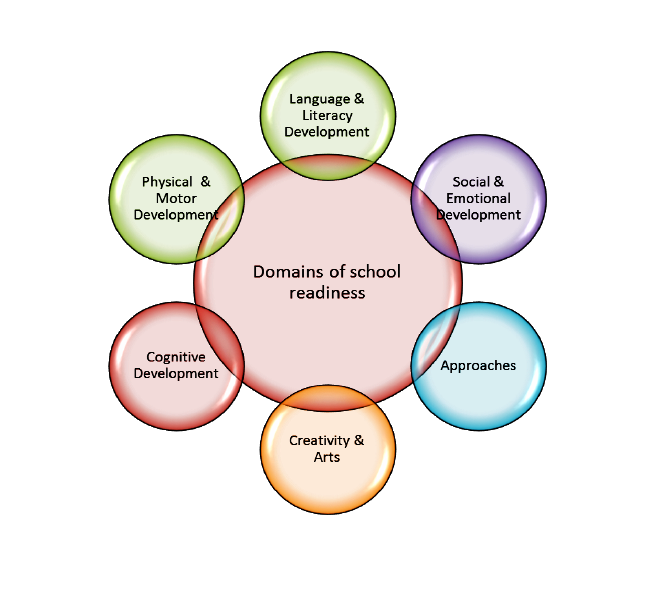 CURRICULUM
We direct, inspire and encourage exploration and facilitate creative and critical thinking in children through our Christian-based integrated curriculum which is guided by the internationally recognized domains of school readiness.
EXTRA-CURRICULAR

Maarifa School prides itself for a growing extra curricula program that enriches your child's learning experience, from swimming to other separately charged activities.

• Football • Ballet • Music – Piano & Guitar Classes •
Maarifa School
Ambassadors
Become our Ambassador by telling a friend or a colleague about Maarifa School and for every registered referral, a 20% award of the term's tuition fees will be awarded as an appreciation from our Team!